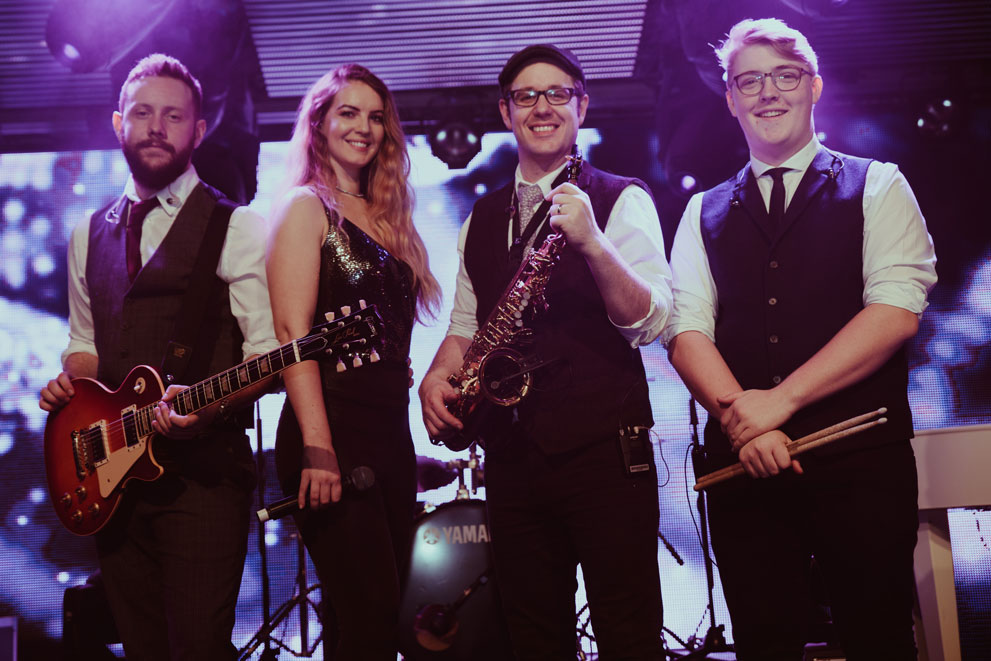 Thank You For Contacting Us.
If you would like to receive a quote and/or more information about booking The Vivas, please complete the contact form on this page and someone from our team will get back to you ASAP.
If you would like to contact us regarding an existing booking, please contact us using the details below.
Phone – 0845 226 8591
Email – info@thevivas.co.uk